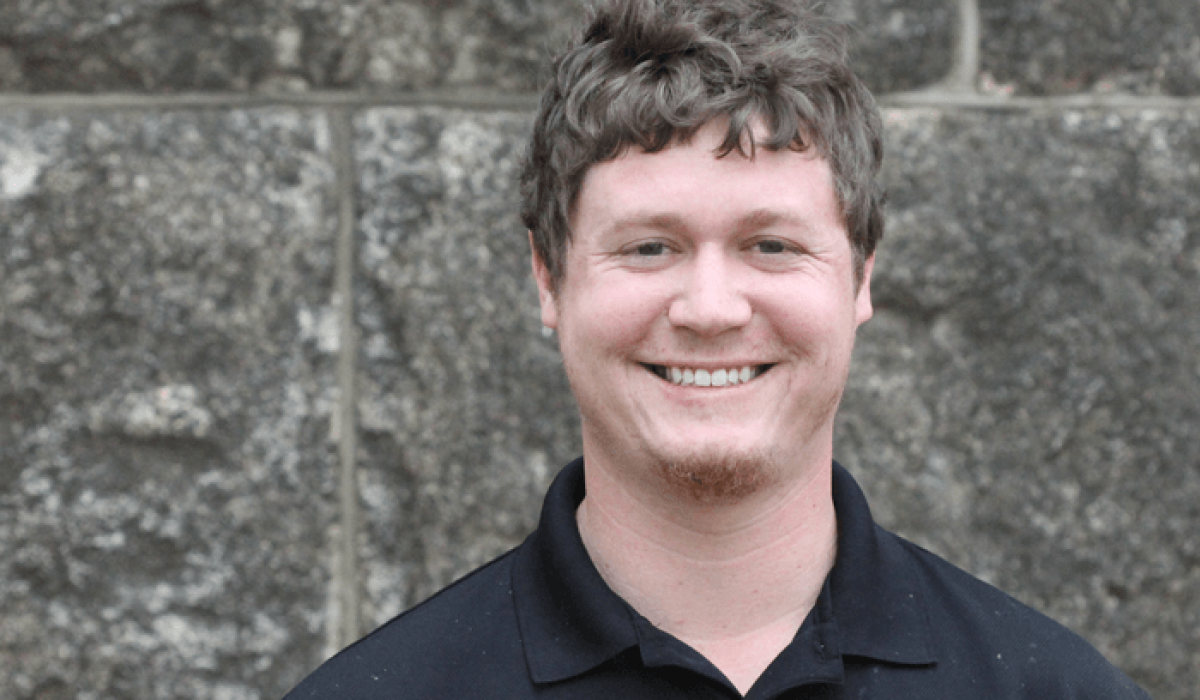 Travis Balthazor, a K-State Salina alumnus, joined the unmanned aircraft systems program in 2014 as a UAS pilot for the Applied Aviation Research Center. Previously, Balthazor was an advanced flight instructor for the university and worked on projects in the UAS lab during his free time.
Balthazor grew up on a farm near Palco, Kansas and always had an interest in aviation. At K-State Salina, he earned several flight ratings including commercial instrument multi-engine airplane and certified flight instructor instrument airplane. As a flight instructor, he trained, soloed and endorsed students for check rides.
Balthazor holds a bachelor's degree in airway science - professional pilot as well as a minor in aviation safety and an unmanned aircraft systems certificate.​
Position: