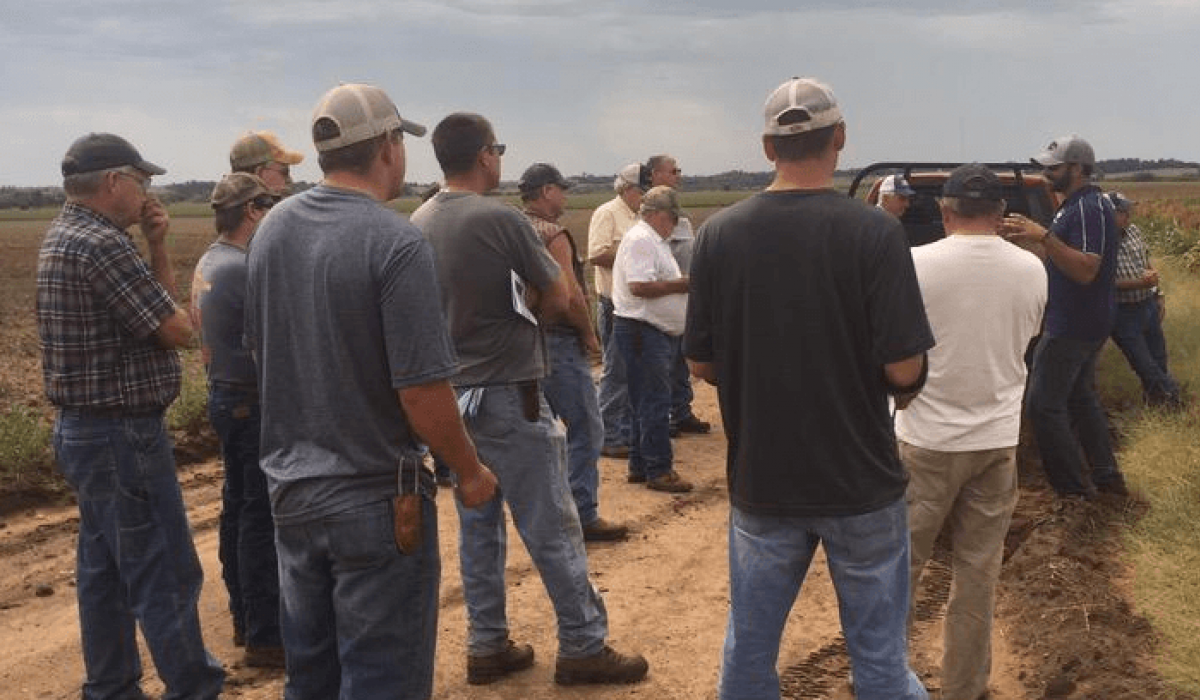 The overall goal of this module is to connect growers with foundation seed dealers via a web-based or online directory based on a grower's farm location and variety interests. The creation of such a directory allows for the tracking of customer needs and help identify key factors influencing variety selection. Currently, the Kansas Certified Seed Directory is produced in print on a yearly basis and available through University and Extension outlets in addition to a digital version (PDF file) that can be downloaded from the internet. Although the directory serves to inform growers about foundation seed dealers, we feel an interactive directory would further serve growers by quickly connecting them to seed retailers.
We built a module as part of an existing Variety Support System residing in myFields (http://myfields.info), which is a web-based decision support system used by growers to browse and compare variety information. The Variety Support System allows growers to explore current varieties by filtering selection criteria such as state, end-use, or even stress tolerance. Once a grower decides on a variety to plant within the Variety Support System, the page associated with that variety would display links to local Kansas dealers having the selected variety in their inventory. Providing a link to foundation seed dealers through the myFields web-based application provides instantaneous access to seed distributor information (availability, contact information, etc.). Additionally, this application collects meaningful data on the grower's seed selection process by polling growers about their purchases and tracking their page visits to individual variety pages and distributors. Overall, this module serves as a cost-effective method for enhancing connections between growers and distributors, as well as mechanism to promote the use of foundation seed and facilitate access to it.
This module was supported by the Kansas Crop Improvement Association.